About Us
WAGO is the world leader in spring connection technology with a wide range of terminal blocks, connectors, modular wiring, I/O-System & Interface products.
With over 7,500 employees worldwide, WAGO is on location for its customers around the globe.
The Minden headquarters, our production and logistical hub in Sondershausen and seven international production sites belong to the WAGO group. These are joined by nineteen additional sales companies, the software specialist M&M Software and representatives in over eighty countries.
Relying on the Right, Long-Term Connections
For us, sustainability is not a mere option, it is a key success factor. We strive to ensure that the interests of all participating persons and processes align with the requirements that arise from our focus on sustainability.
Given sustainability's importance, we actively search for ways to incorporate it into every area that our business directly or indirectly impacts. We guide ourselves according to universal ethics and principles – especially integrity, honesty and respect for humankind. For WAGO, this also means we assume responsibility by considering the consequences of our business decisions and actions from economic, technical, social, and ecological standpoints.
Sustainable Down the Entire Line
Many aspects of the supply chain justify sustainable business activity.
These include setting uniform socially and environmentally sound corporate standards and passing them down the delivery chain, establishing measures for conformity to rules and regulations, fostering fair business relationships and maintaining high quality requirements.
WAGO Code of Conduct for Suppliers
WAGO Limited's Badges
0 / 12 Badges Achieved

Members who have attended workshops on inclusion in the workplace and improving workplace mental health gain the inclusivity badge. To learn more about becoming a member of the Made in Group inclusivity campaign visit www.madeequal.com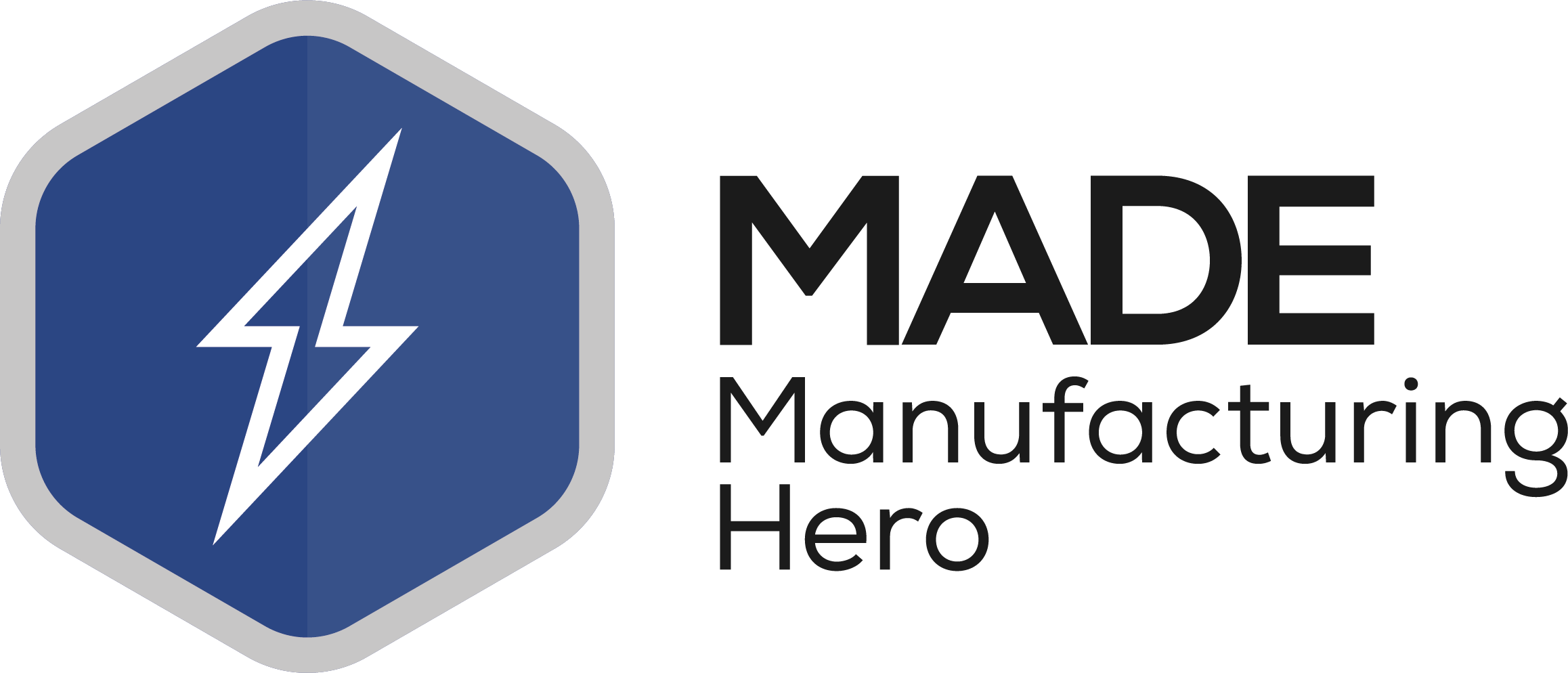 Awarded to members that have made an exceptional achievement, which includes some social good. These awards are chosen by the Made in Group directors.
Awarded to participants in the Made Futures virtual careers week – both exhibitors and speakers.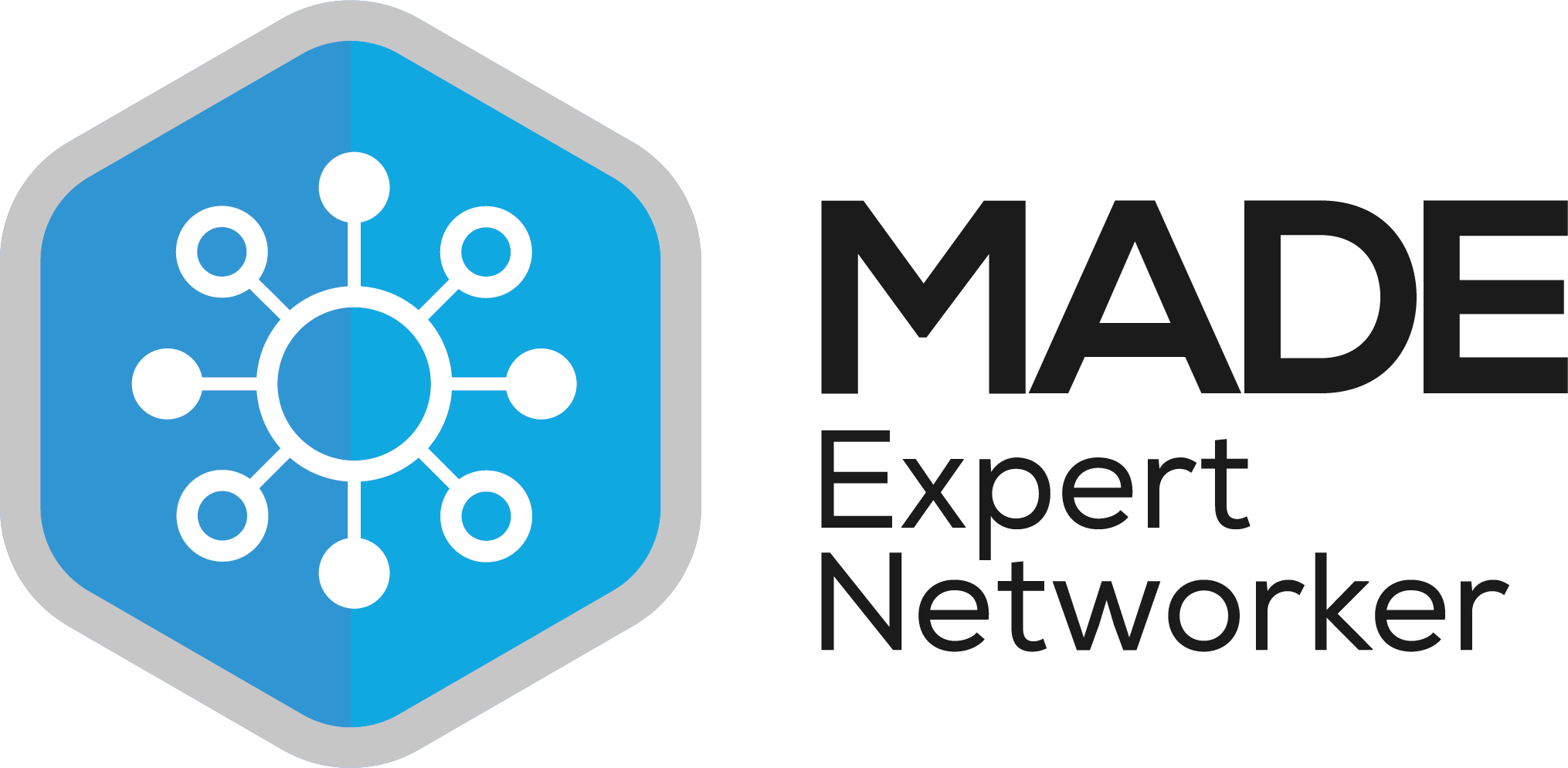 Awarded to members who have attend at least 6+ networking events in a year (starting from 2021).
Awarded to the first 100 members of the Made in Group.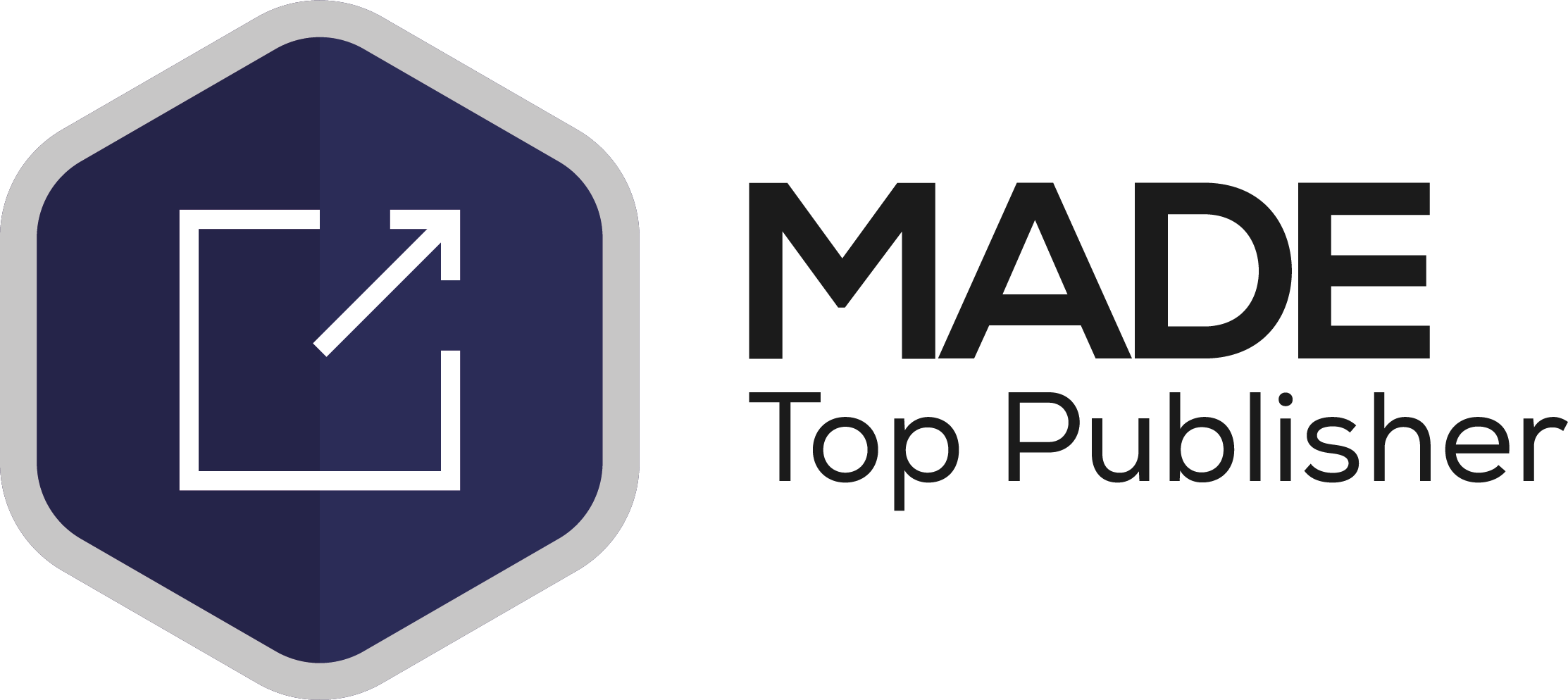 Awarded to members that publish at least 6+ articles in a year (starting from 2021).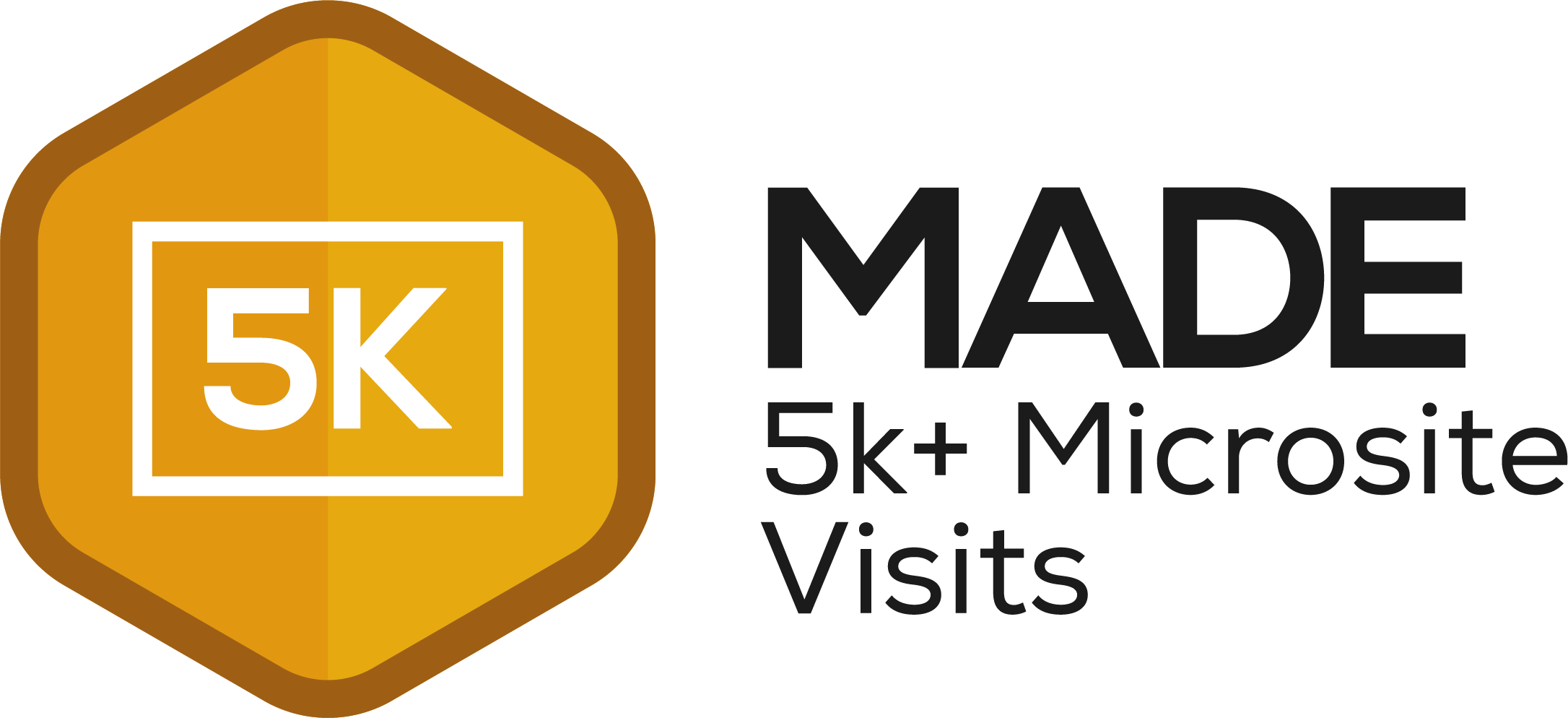 Members who have had at least 5k+ visits to their microsite.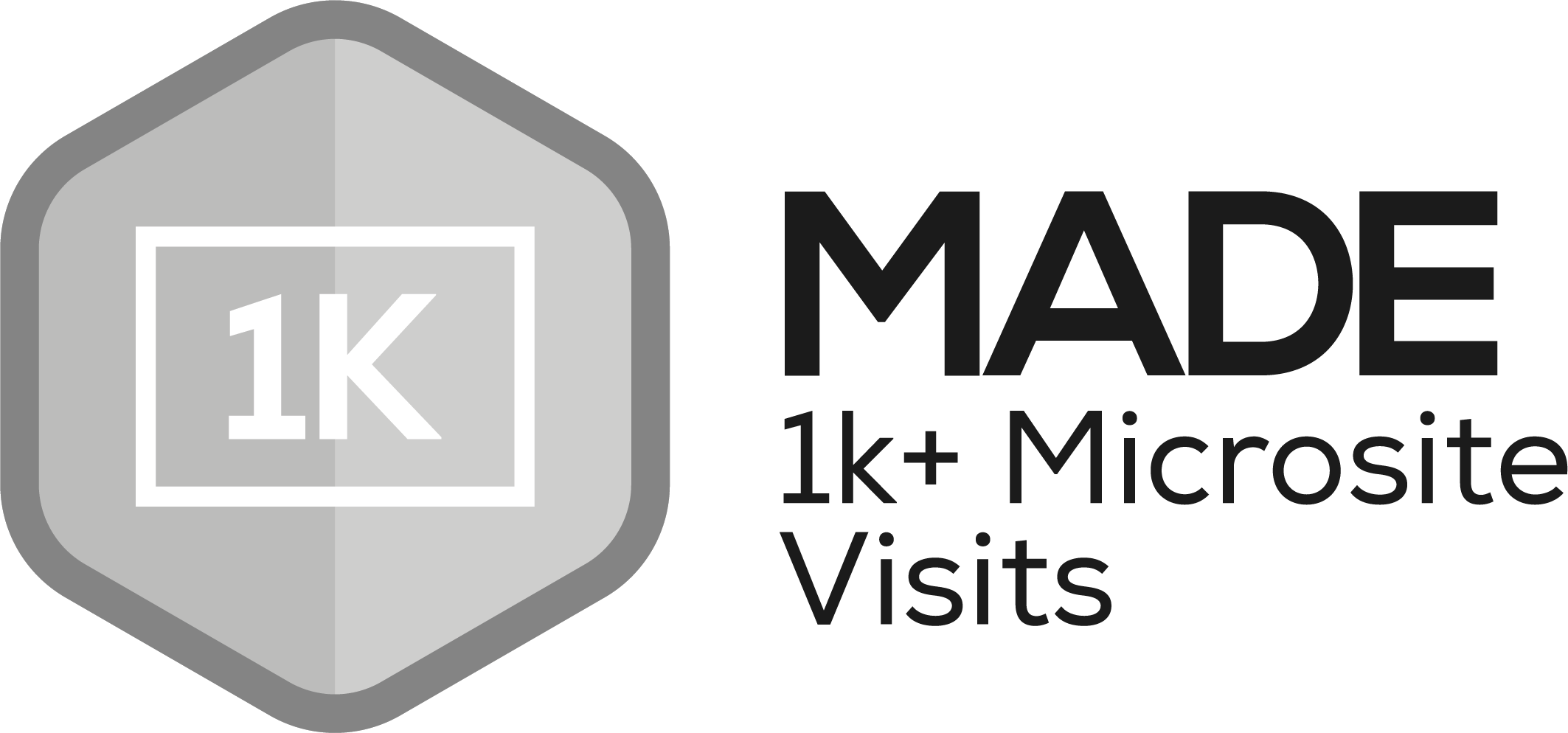 Members who have had at least 1k+ visitors to their microsite.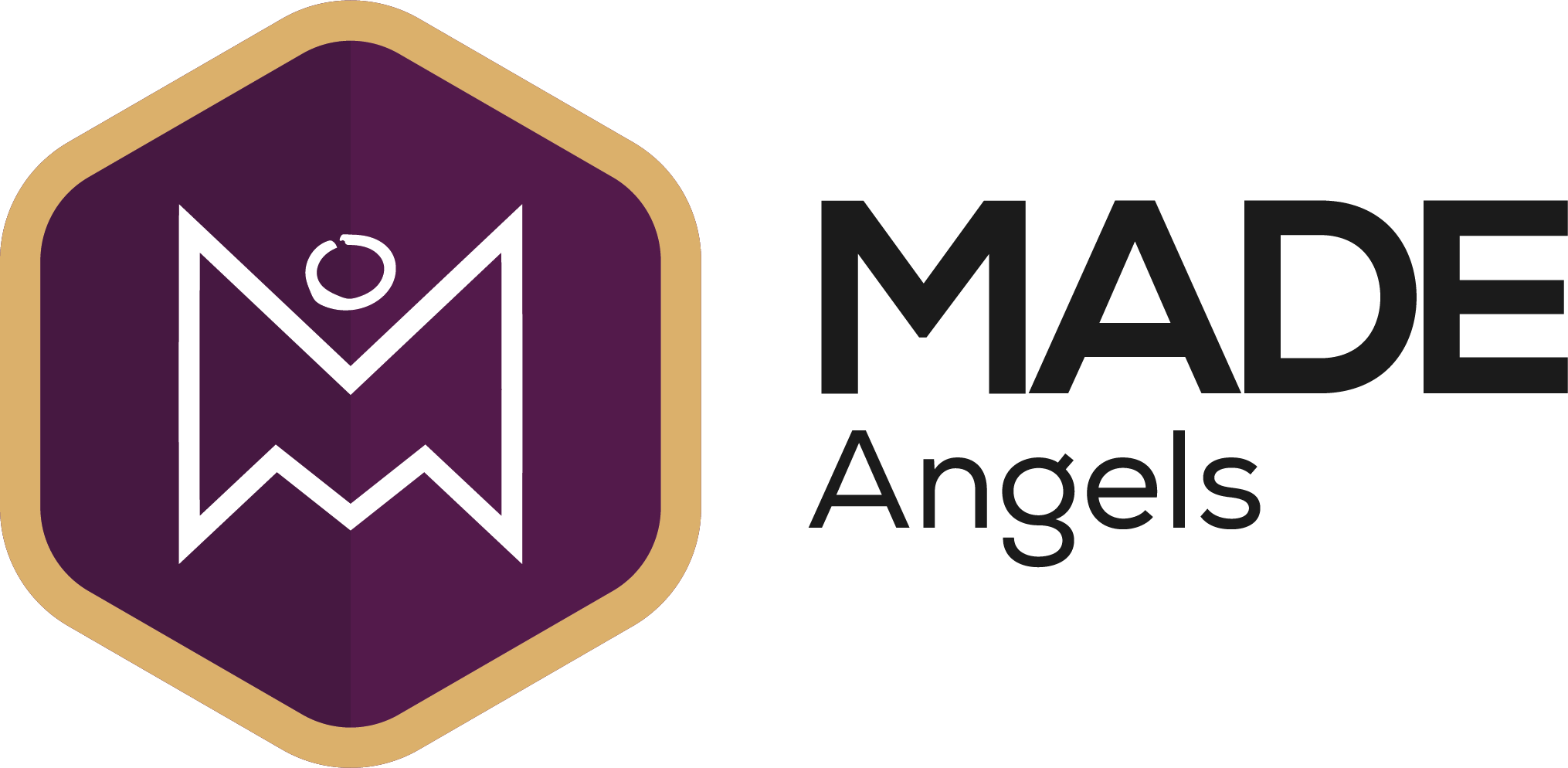 Awarded to members of the Made Angels investor network (this group meet up once a quarter).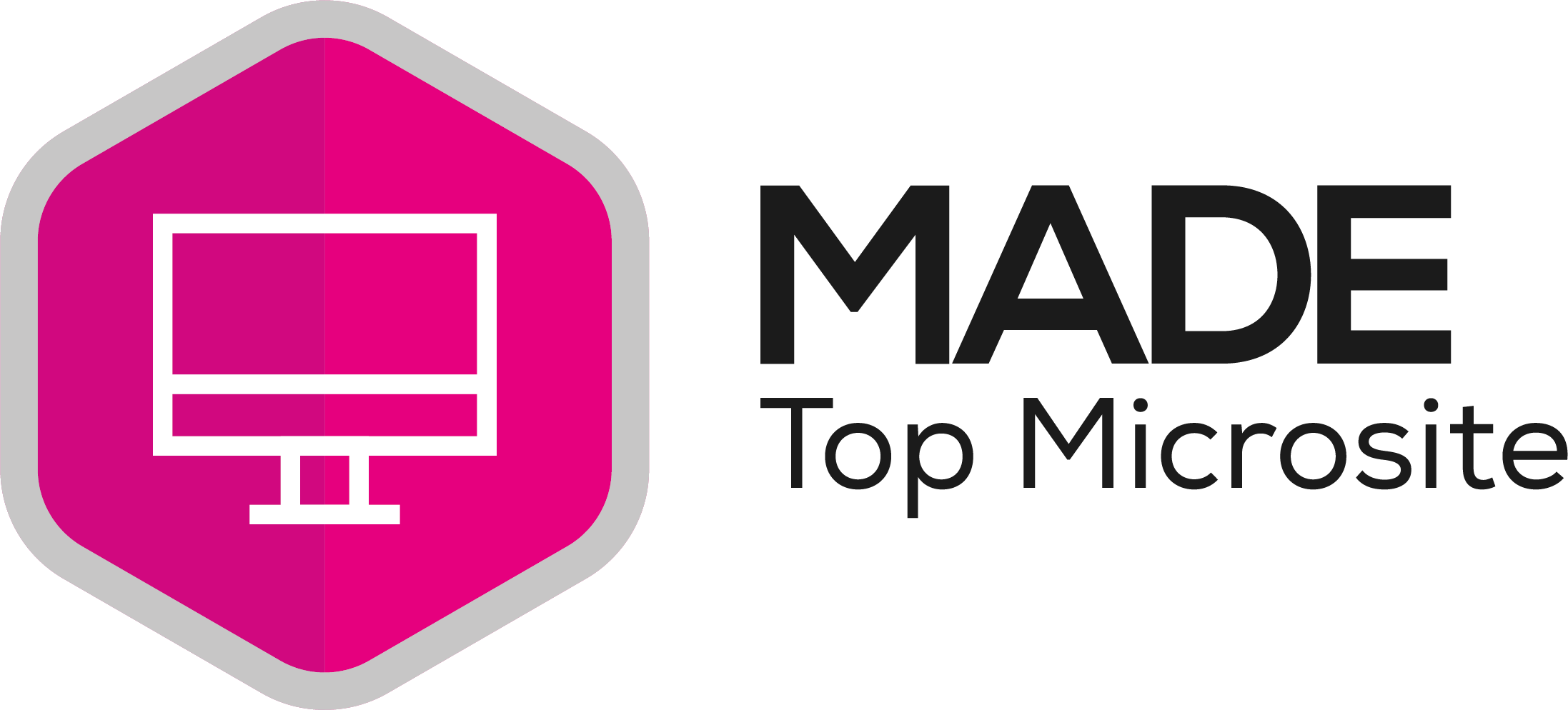 Awarded to all of the members that appear in the top #MicrositeOfTheDay post, as chosen by the digital communications team.
Awarded for completing your first article and publishing to the Made platform.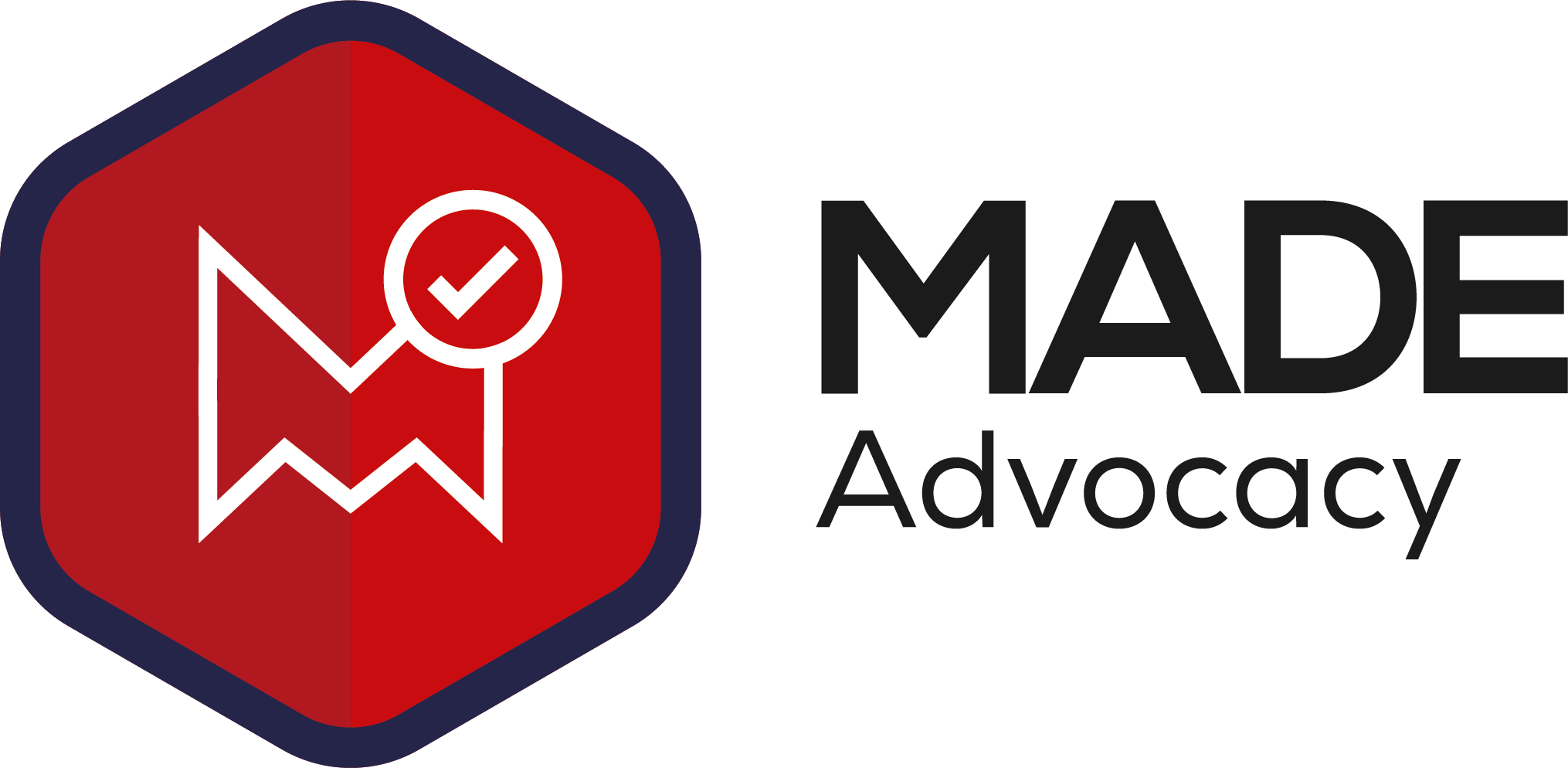 Awarded to members who have a "Member of Made" logo on their main company website, with a link going back to their microsite.
Learn More About WAGO Limited
WAGO Limited's YouTube Channel